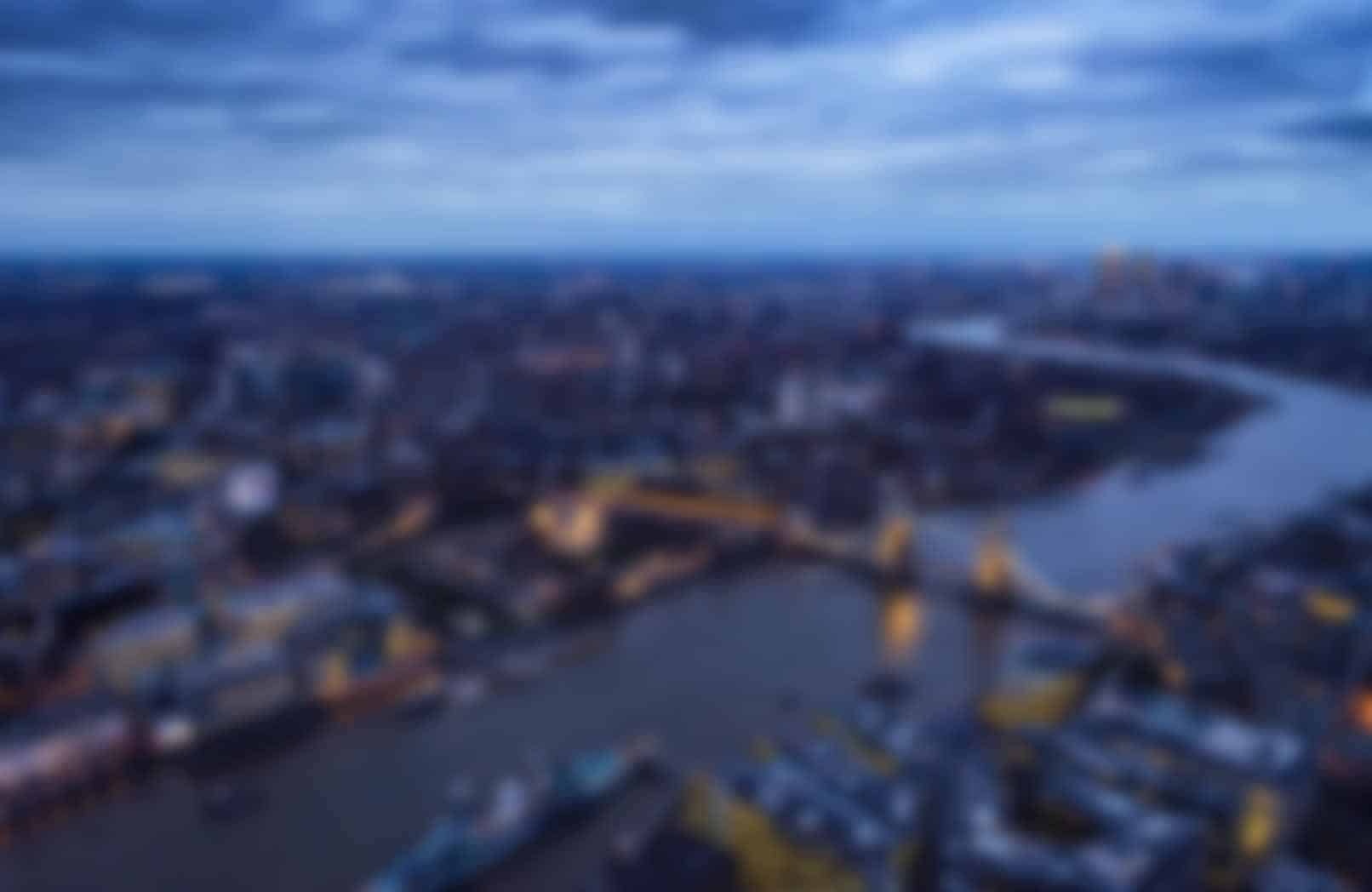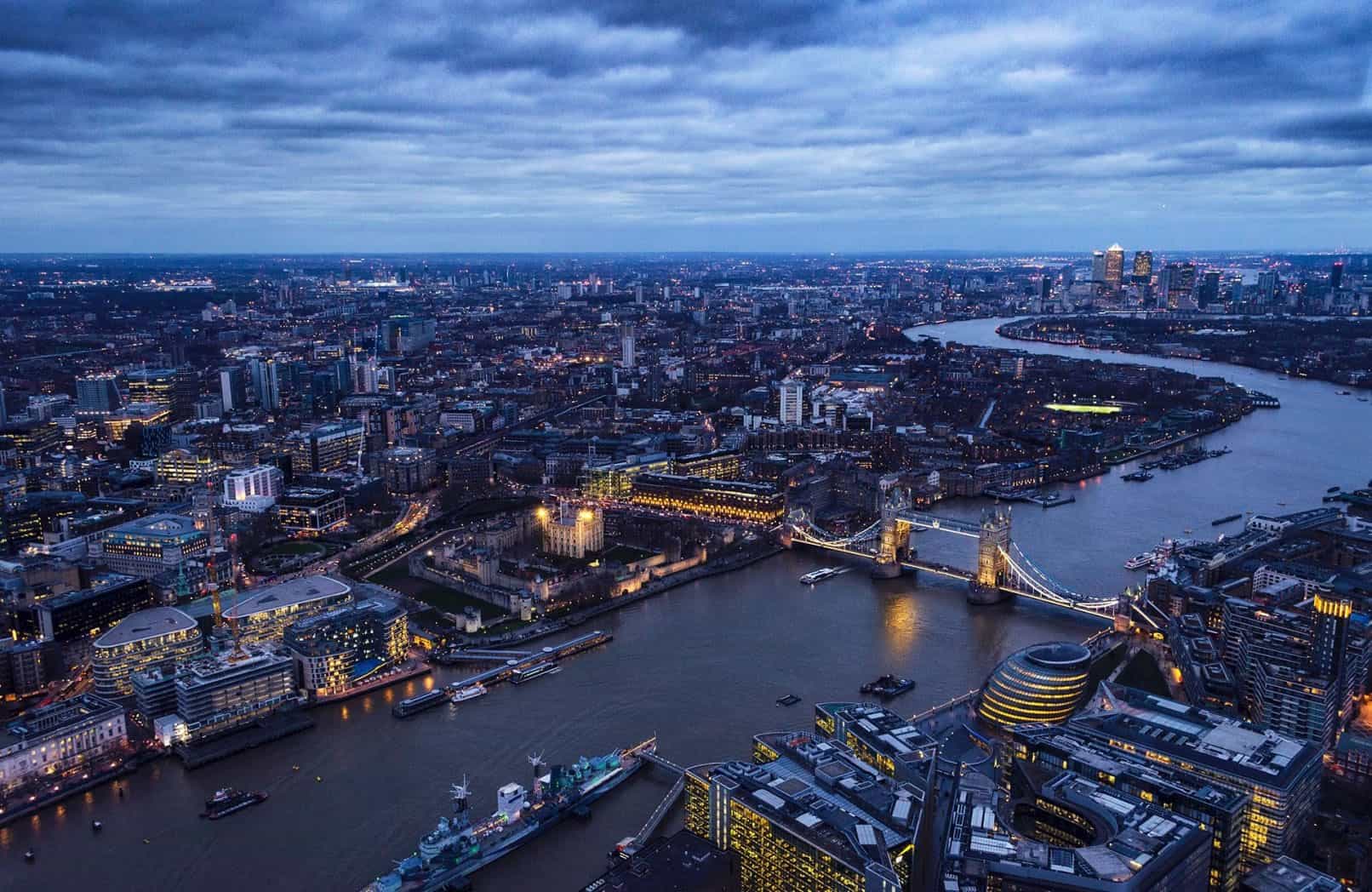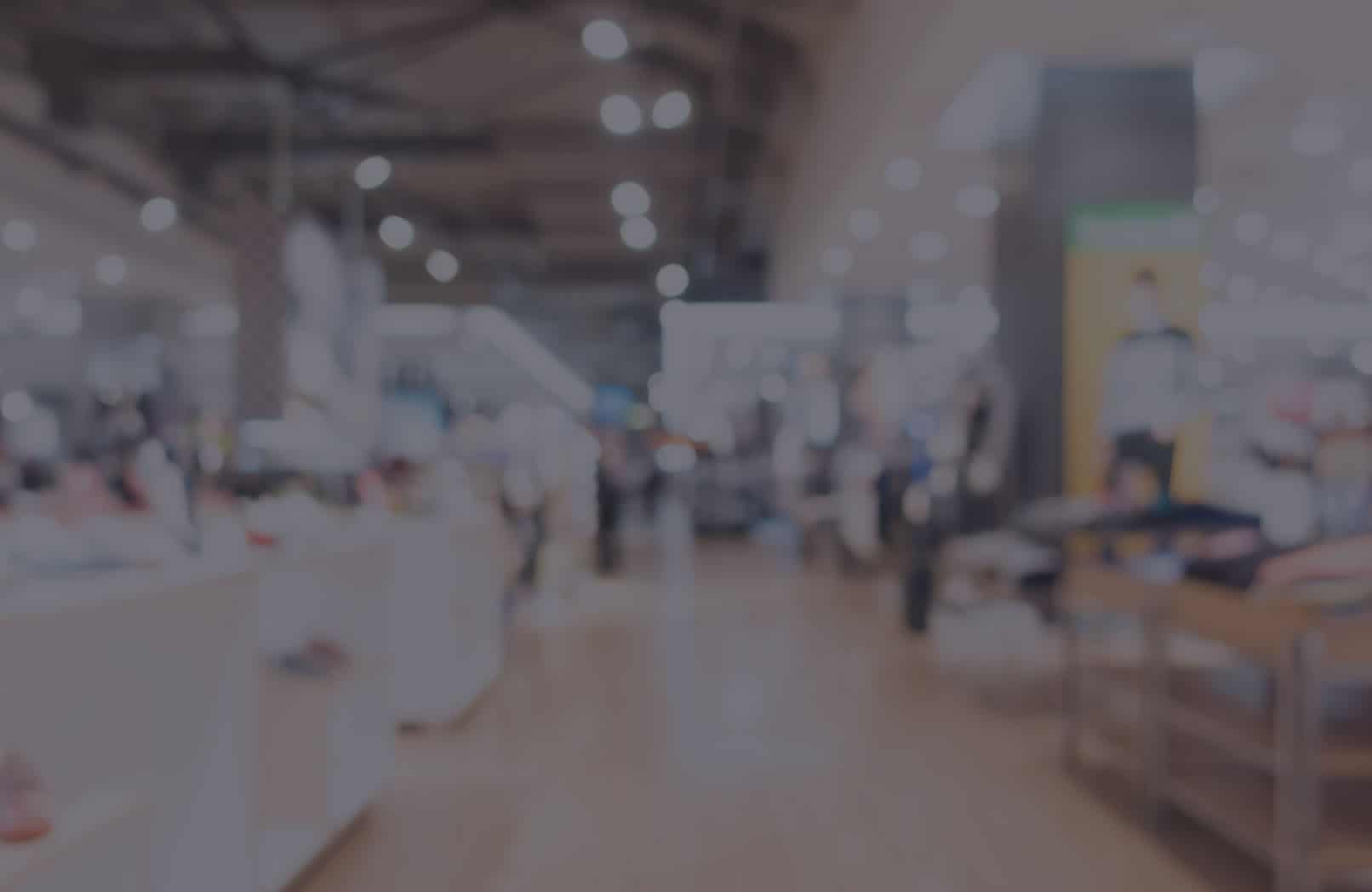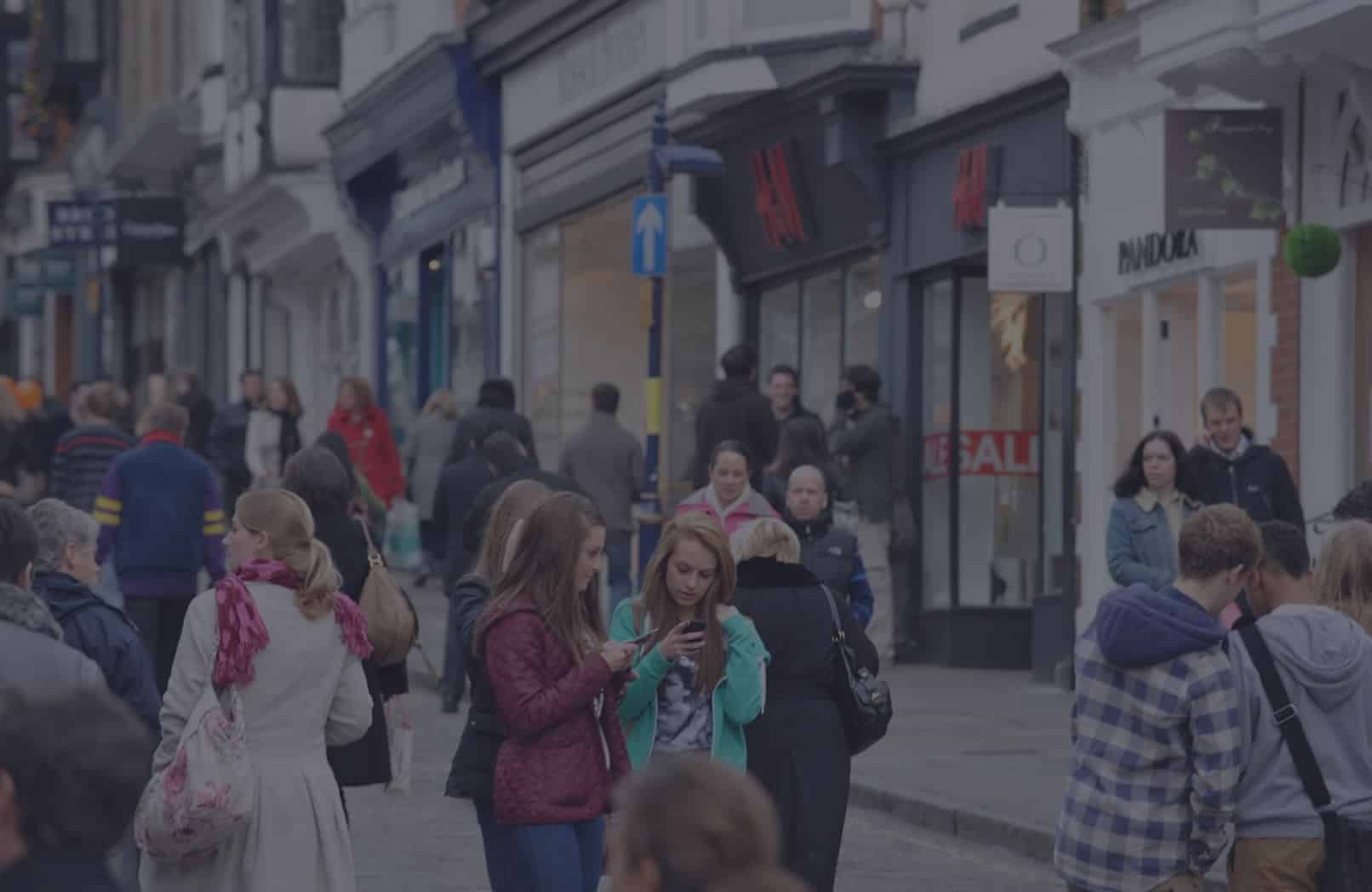 UK Retail PROPERTY SPECIALISTS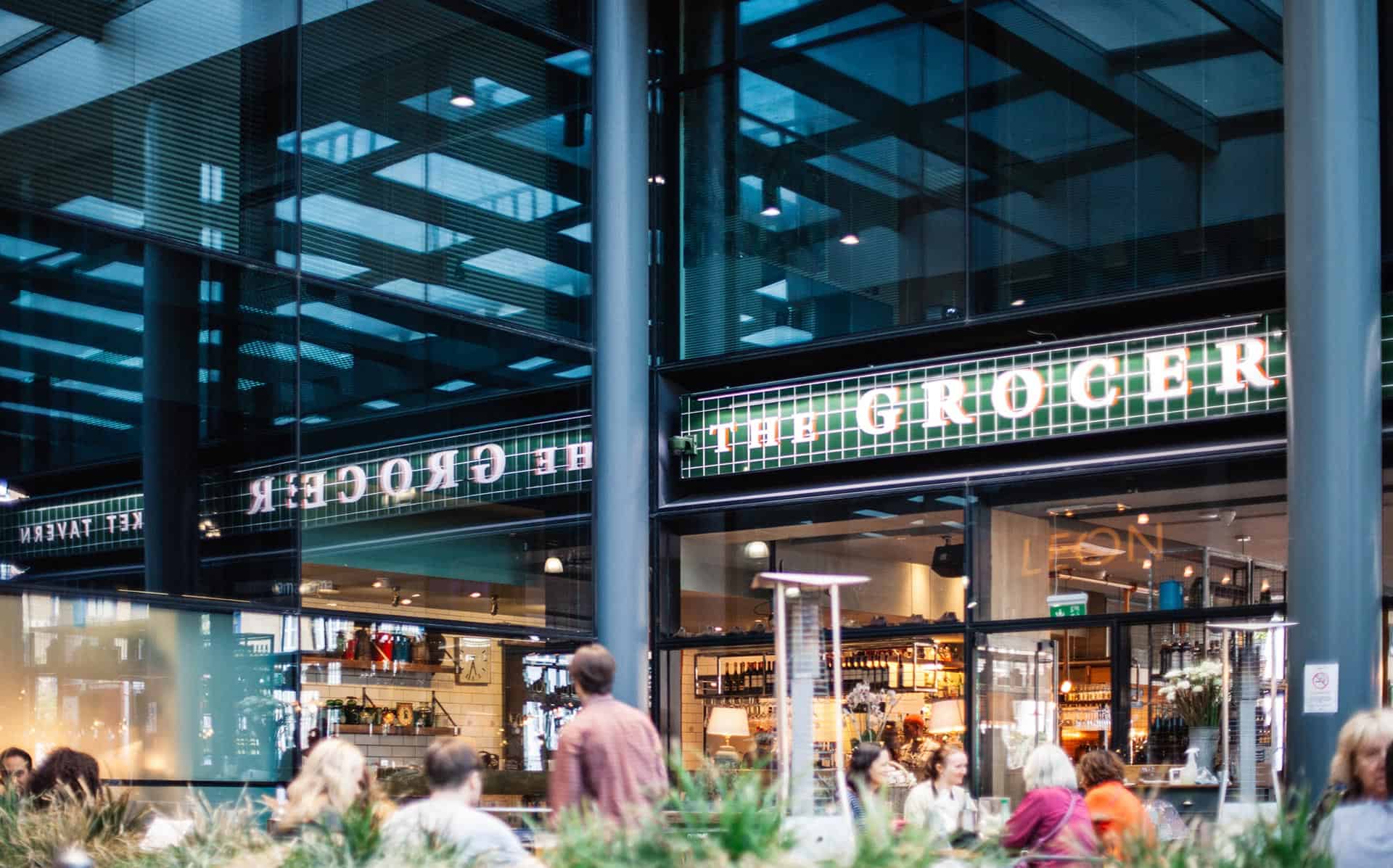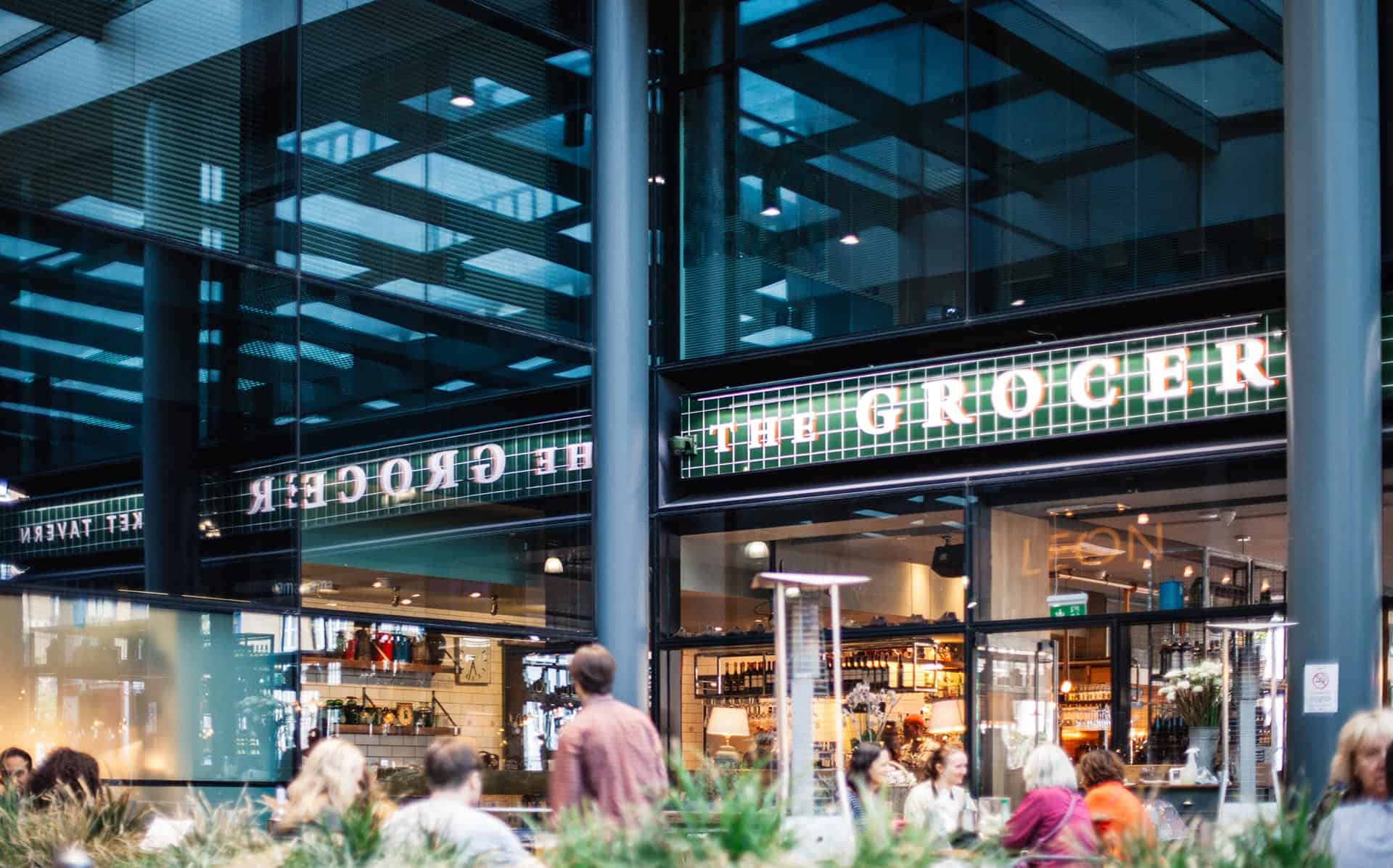 Who is TW Keil?
TW Keil is an established team of market-leading specialists in investment, lease consultancy and agency with a wealth of experience in the retail property market.
Our combined experience and skill set provides a unique understanding of the retail property market, which delivers to you a real competitive advantage.
About you
The retail landscape in the UK is undergoing a structural shift. Now more than ever, multi-disciplinary advice is of paramount importance.
We seek to develop long-term relationships with our clients by providing a service that goes beyond brokerage.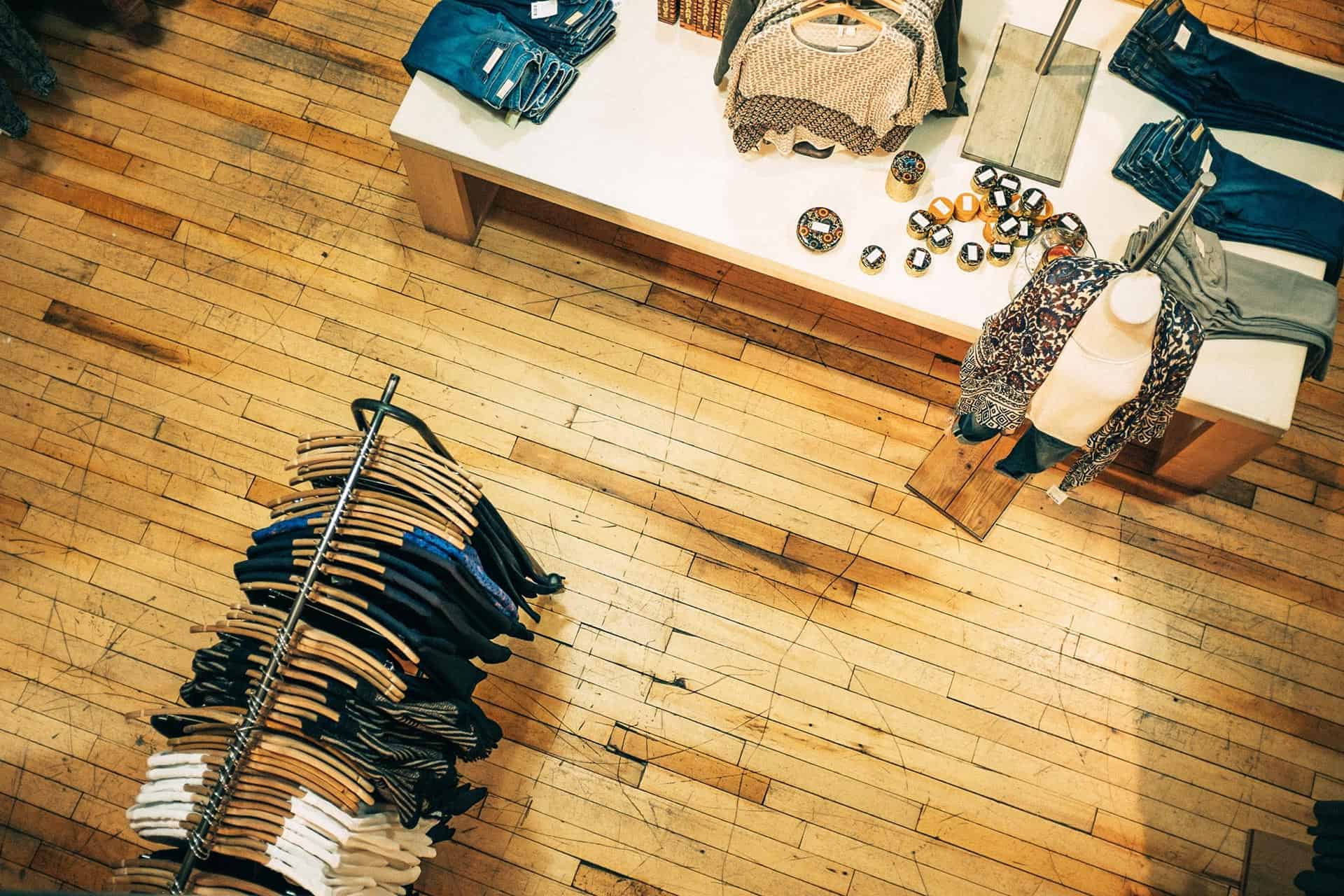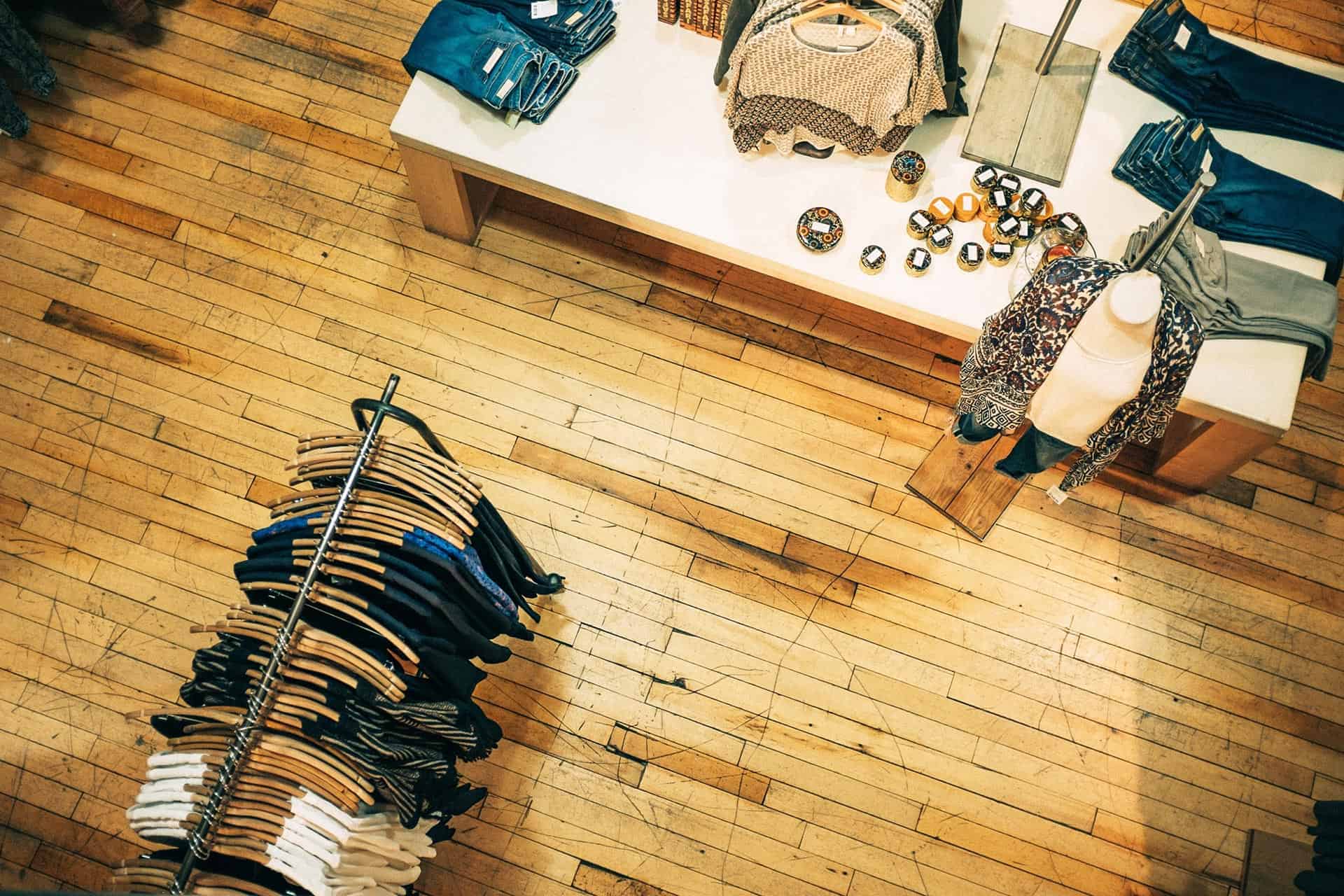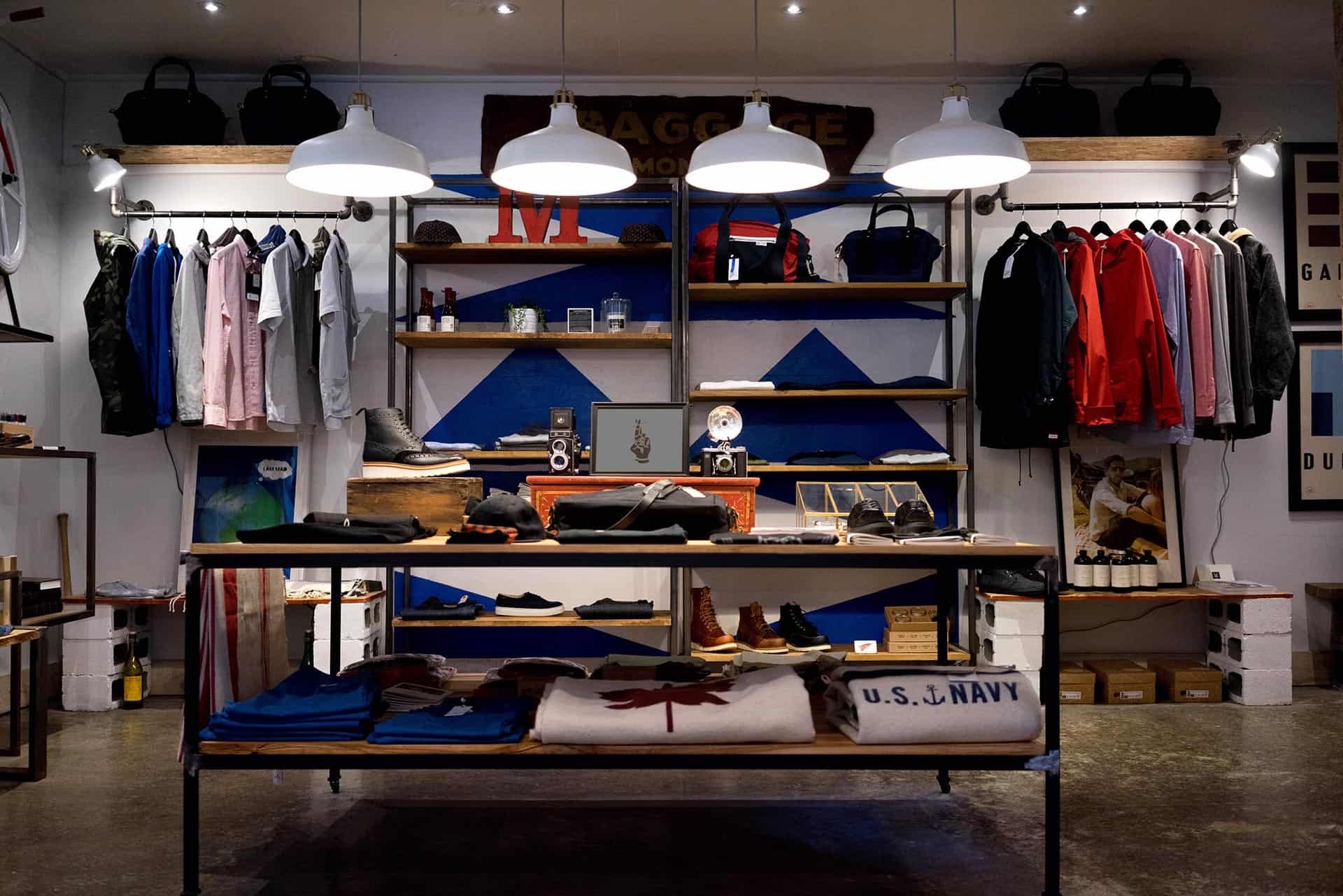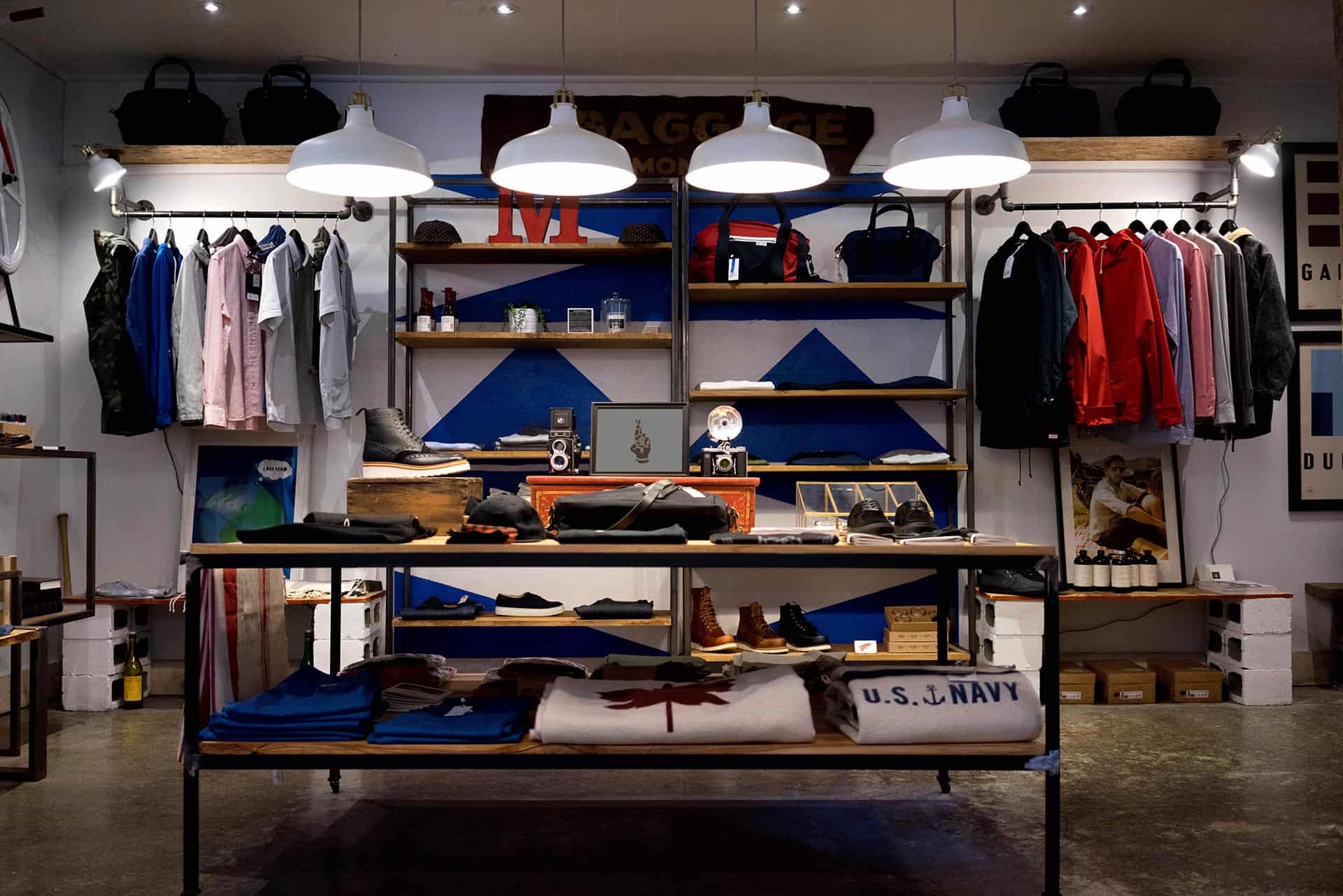 Results
Our skill set enables us to advise throughout the life of the asset, not just at the beginning or the end.
We offer director led involvement at each stage of every instruction. By combining lease consultancy, agency and investment, we are able to provide the necessary advice that will help us deliver the best results possible to you. Meet The Team
Ben Tyack
BSc (Hons) MRICS
Director, Investment
Ben has over 20 years experience in the retail property sector, having qualified as a Chartered Surveyor in 1998. Prior to becoming one of the founding partners of TW Keil he worked at leading UK property advisors CBRE and latterly was Director of High Street Investment at Savills.
More
Ben advises on the purchase and sale of investments throughout the UK including high street parades, retail warehouse parks, supermarkets, shopping centres and portfolios. He works with a diverse selection of clients including some of the major UK pension funds and property companies.
Ben lives in Norfolk and is married with three children.
Jonathan Kelley
BSc (Hons) MRICS
Director, Investment
Jonathan has over 20 years experience in the retail property market having worked at leading retail practices including Dalgleish, CBRE and Savills.
Jonathan specialises in dealing with rent reviews, lease renewals and lease restructuring. In addition, he is on the RICS President's Panel of Arbitrators dealing with rent review disputes and PACT appointments.  He is also an experienced Expert Witness. 
More
Jonathan is active throughout the UK's major high streets acting for clients including Aberdeen Standard Investments, Aegon Asset Management, Aviva, CBRE Global Investors, Kennedy Wilson Europe, NFU Mutual and Royal London Asset Management together with an array of property companies and private individuals.
Jonathan lives in Hertfordshire with his wife and three children. Prior to settling in Hertfordshire he had a somewhat nomadic life; growing up in Saudi Arabia, educated in North Yorkshire, studying in Leicester then living in London. He now spends most of his free time running around after his two young daughters and son – encouraging them all into supporting Middlesbrough Football Club, and trying to squeeze in the odd bike ride to keep fit.
Dan Walker
BSc (Hons) MRICS
Director, Agency
Dan has over 20 years' experience in the retail property market having worked at leading retail practices including Dalgleish, CBRE and more recently Savills.
From working with some of the most recognised retail brands in the UK such as Marks & Spencer, Next, Currys PC World, New Look and WHSmith, Dan has developed a detailed understanding of retailers and their property needs. Over the years, involvement with these clients has expanded nationwide and as a result Dan has transacted deals in most of the major retail destinations across the UK.
More
Although a self-proclaimed 'rubbish shopper' he is passionate about retail and retail property and the changing dynamics of the sector.
In recent years Dan has used his in-depth knowledge of the occupational market to deliver asset management initiatives for landlord clients including CBRE Global Investors, NFU Mutual, M&G Real Estate, Aberdeen Standard Investments and Kames Capital
Dan lives in Surrey and is married with two children. Away from the office, Dan enjoys staying fit and active and although now retired from rugby he manages to find time to take on a variety of sporting challenges including cycling the Etap du Tour, running ultra-marathons and even cross-country skiing where he completed the 90km Vasaloppet in Sweden on a couple of occasions. Our Services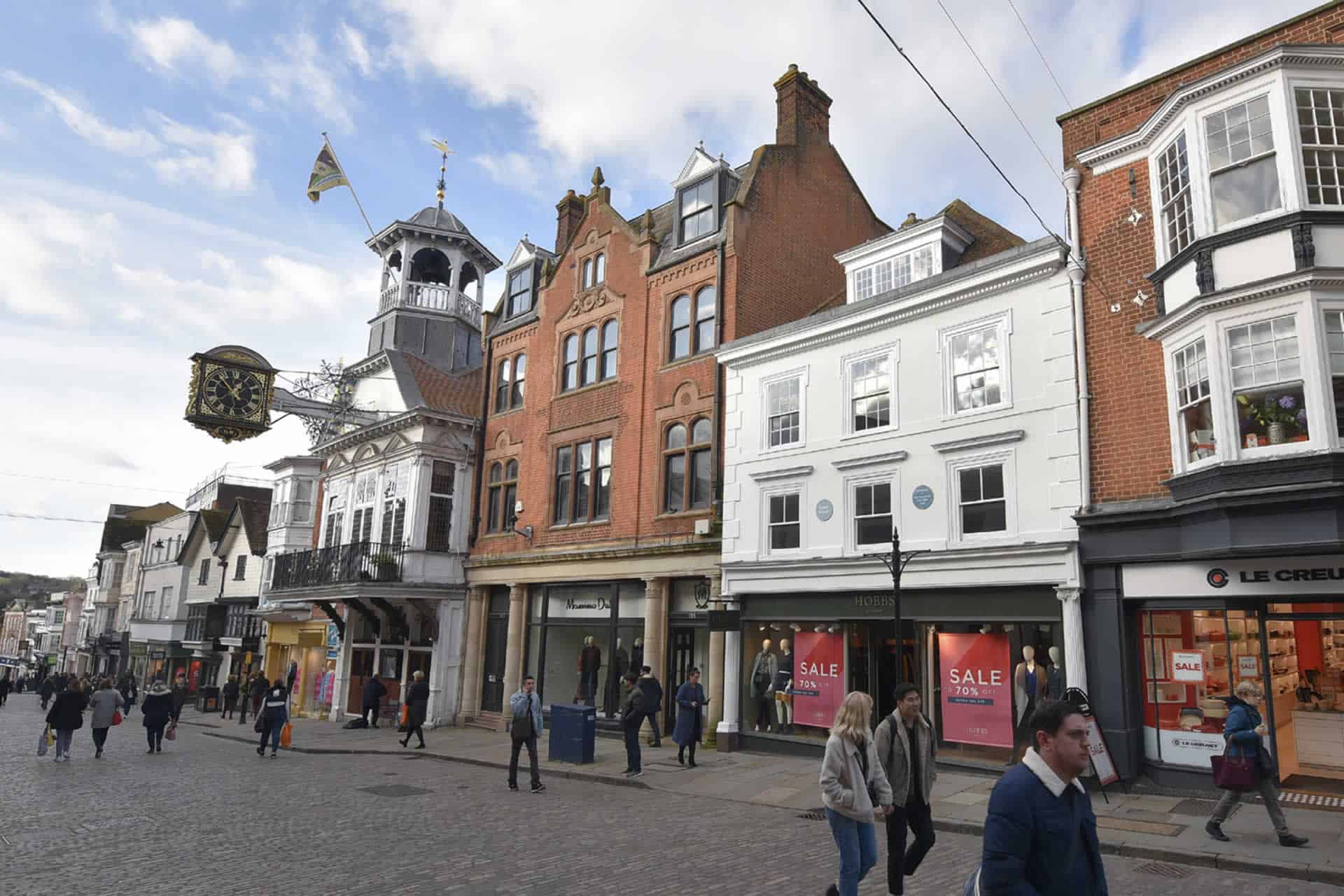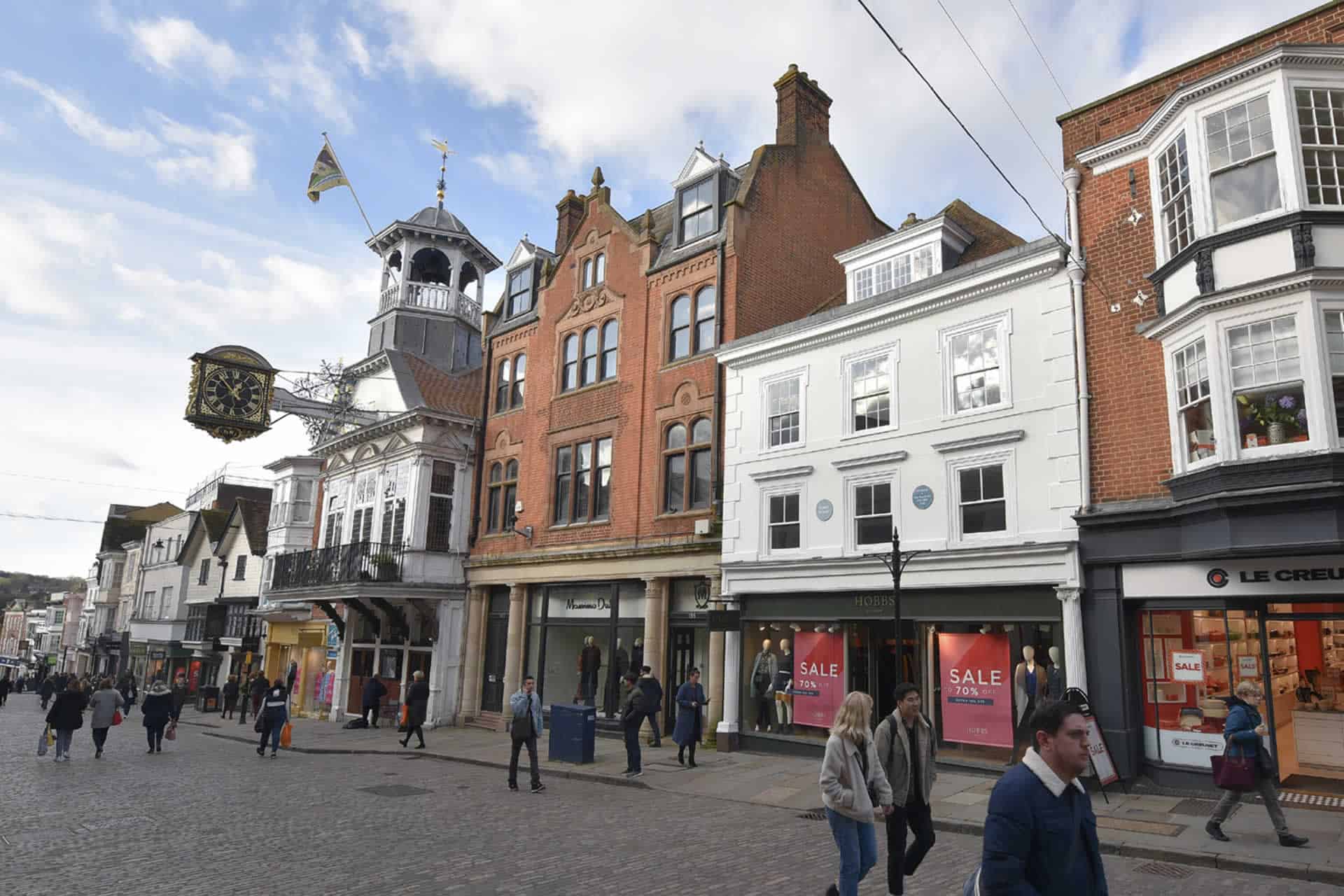 Investment
Maximising returns in the rapidly shifting retail world requires intimate knowledge of local markets. By utilising our market-leading agency and lease consultancy insight, we can add value when identifying both purchase and sale opportunities. We see beyond a building's current use, understanding it's true potential.
We advise on the sale and purchase of assets throughout the UK and our clients include high net-worth individuals, property companies and pension funds.
Our boutique structure allows us to work hand in hand with clients and we pride ourselves on our confidentiality and quality of service.
Agency
We are retail specialists with a market-leading track record in leasing prime property in major locations throughout the UK.
We have a wide range of experience in all aspects of retail property including leasing, development and asset management.
We know the occupiers at a decision-making level. We understand the retail markets nationwide and the ever-changing dynamics between supply and demand. We know what it takes to provide excellent client service and how to start, and close a transaction.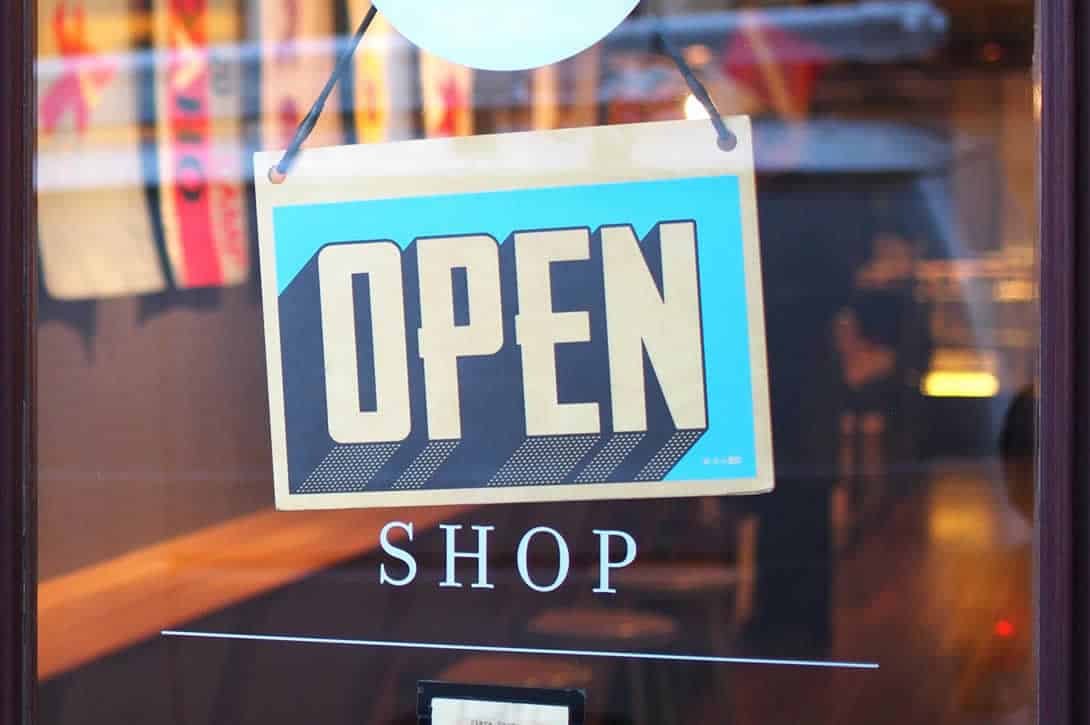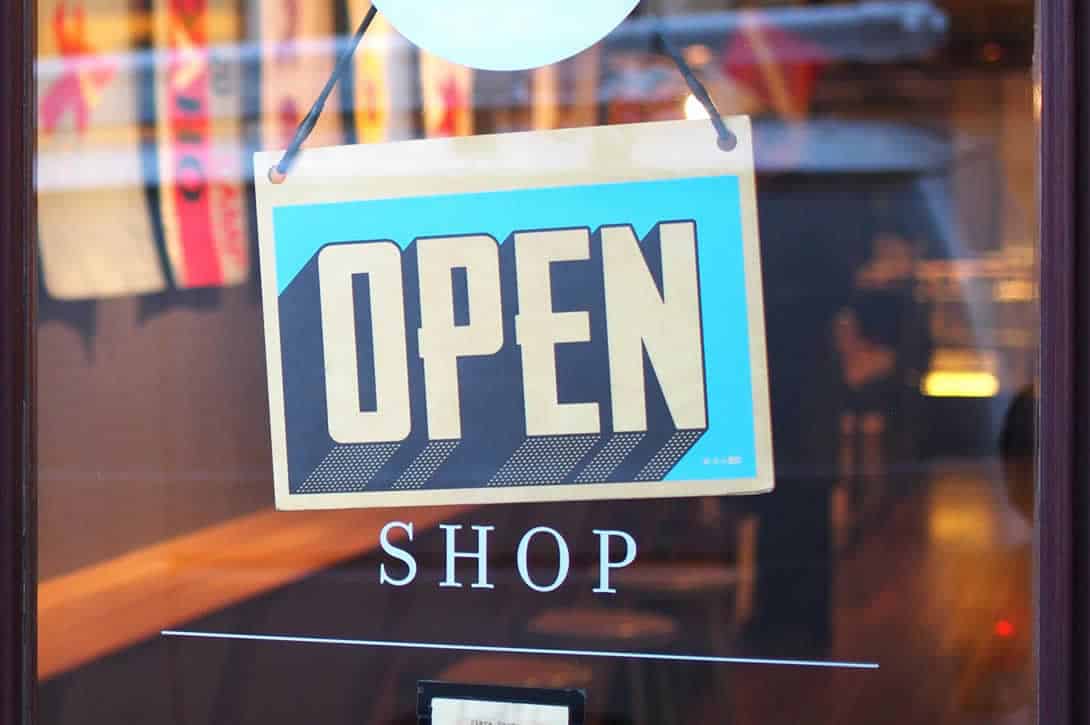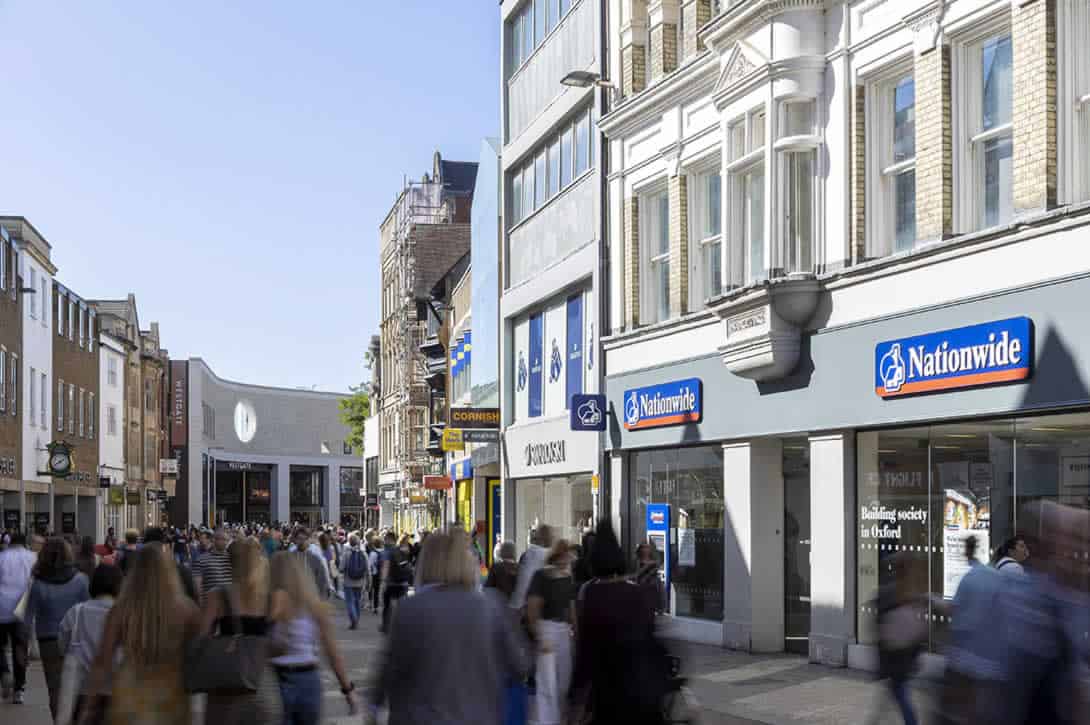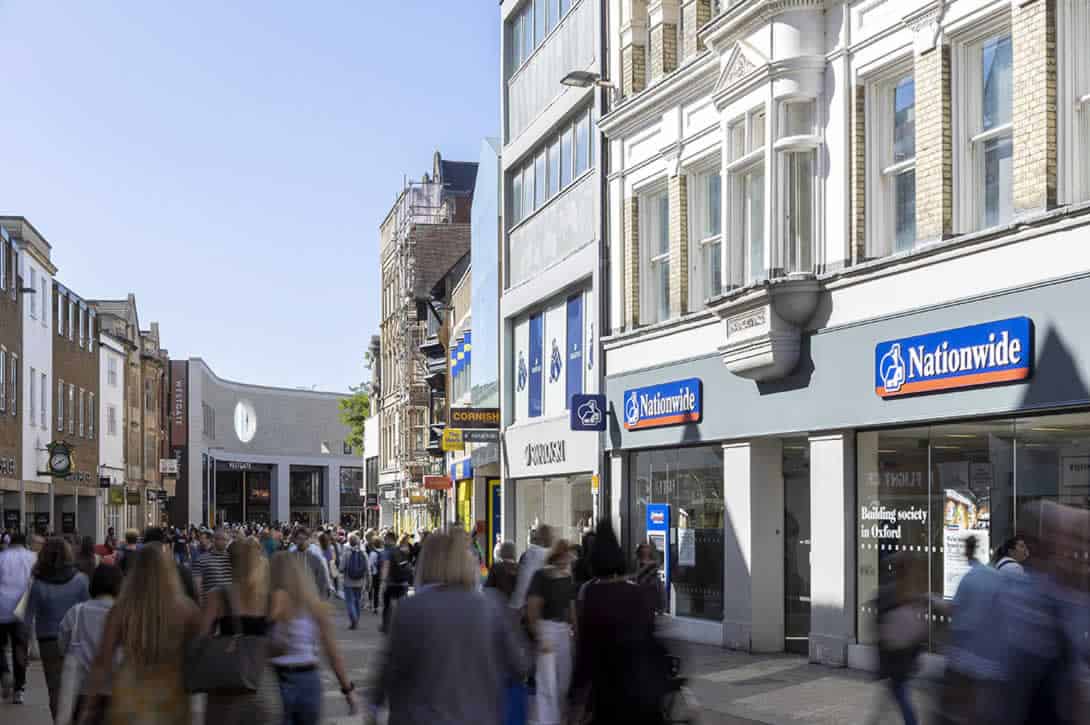 Lease Consultancy
Our highly experienced lease consultancy service has an undoubted reputation advising landlords on the UK's major high streets.
We take pride in providing a commercial and market-facing approach to Lease Consultancy. This draws upon our detailed knowledge of the complexities of lease structure, property law and hands on experience in the UK's major markets.
Where dispute resolution is required, we are highly experienced in the preparation of expert witness reports at rent review and lease renewal.
Asset Management
We have a proven track record of providing long-term advice on retail assets. This approach allows us the ability to initiate our asset plans, remain accountable to you, and deliver on our promises.
We are specialists in all disciplines of asset management. But, it is through combining the disciplines of investment, agency and lease consultancy that we are able to unlock the maximum value from each and every asset.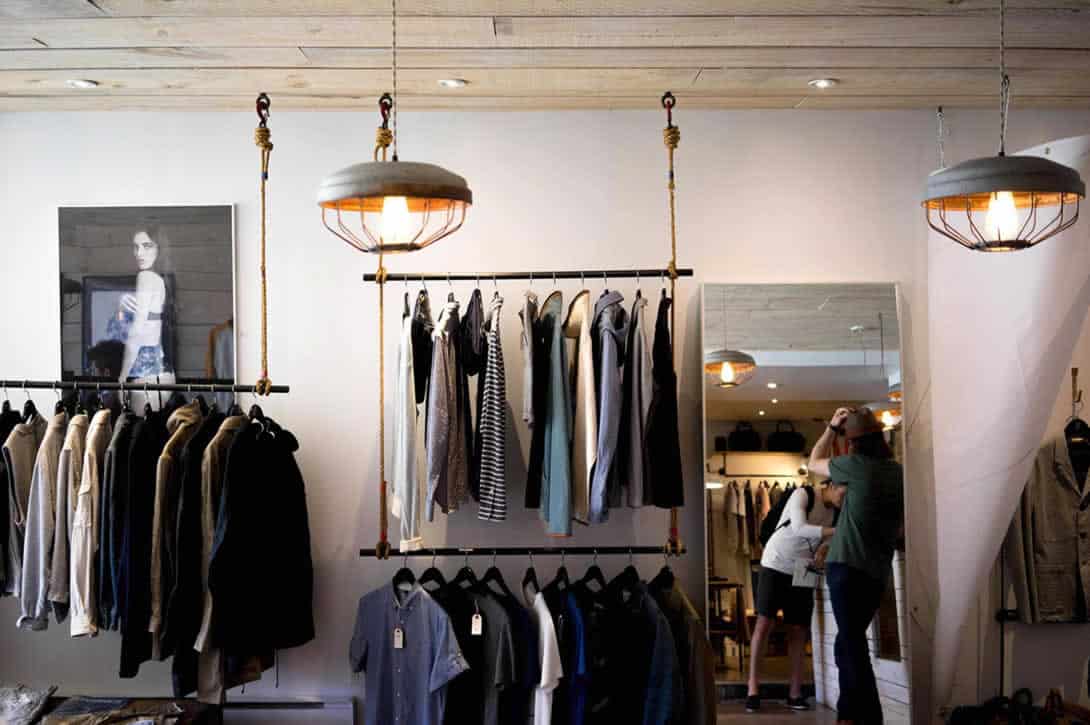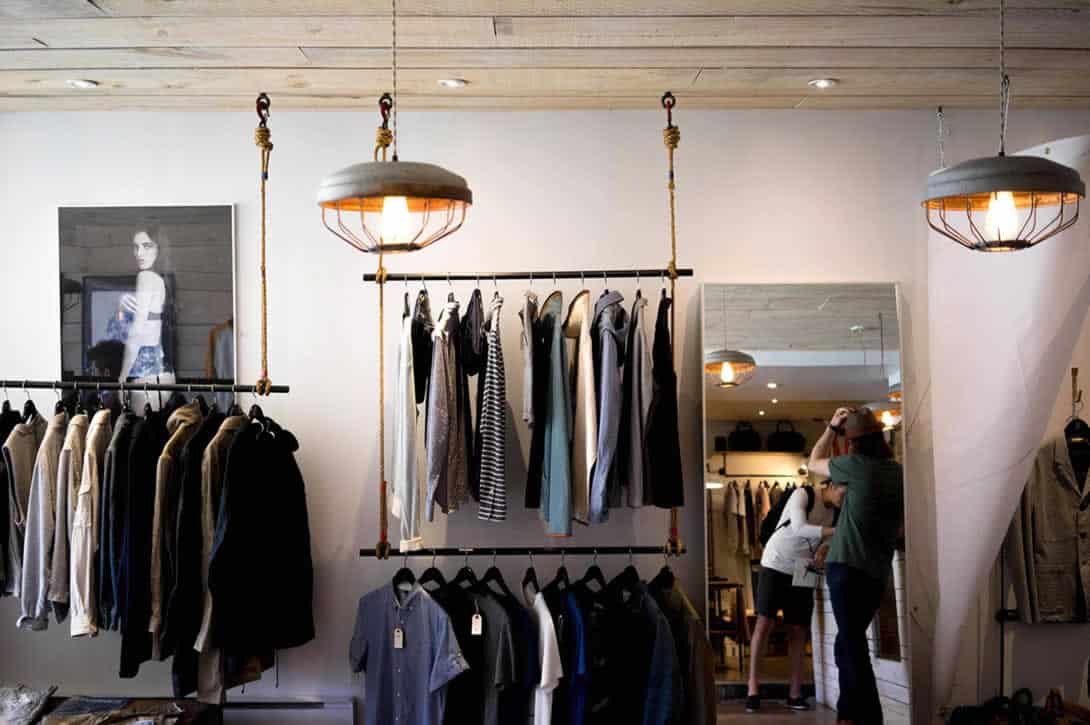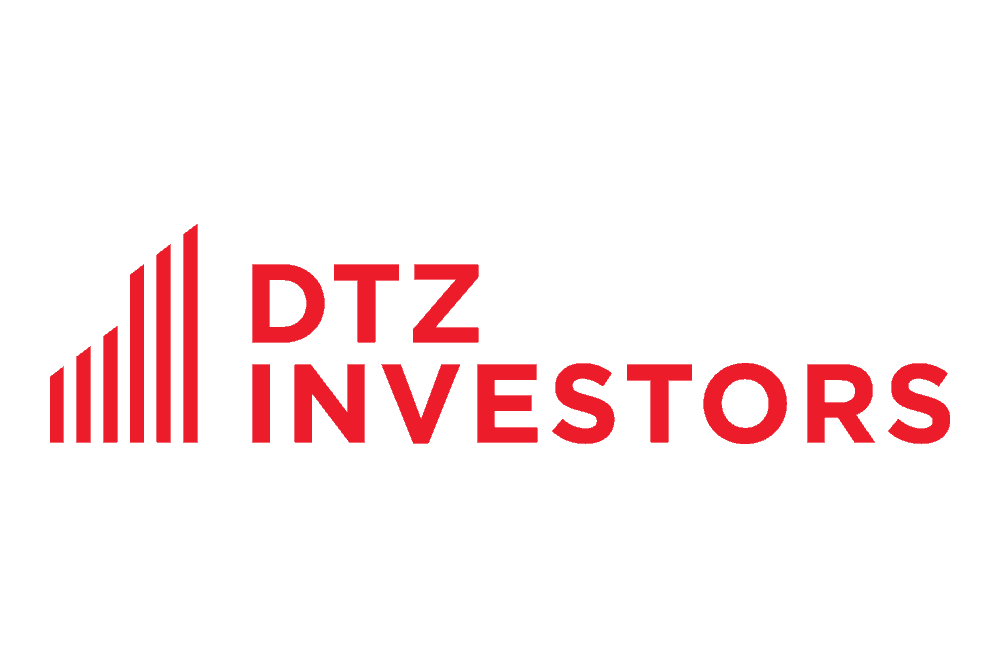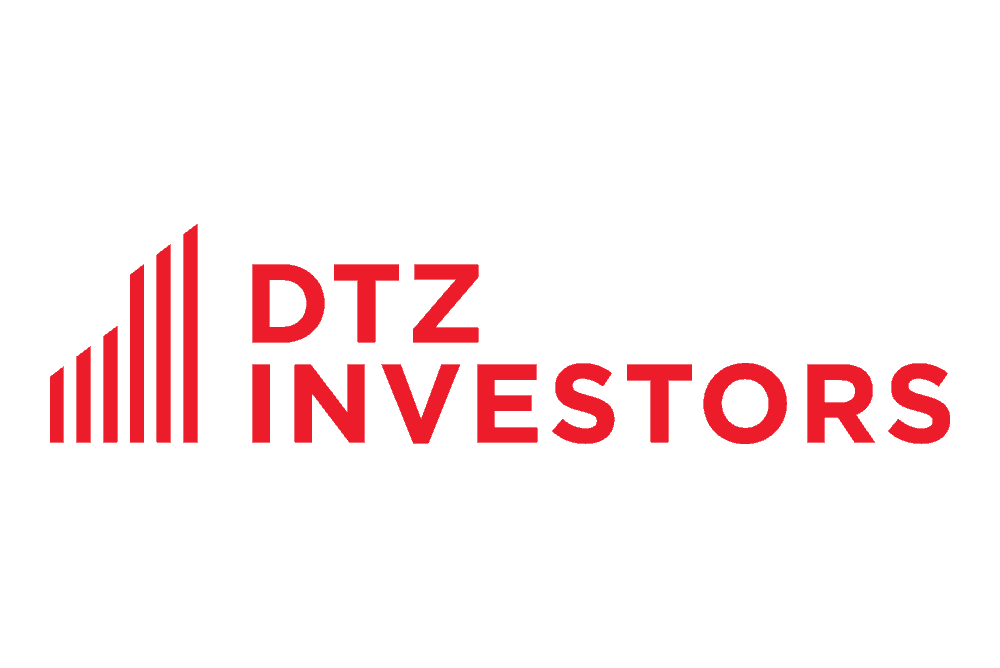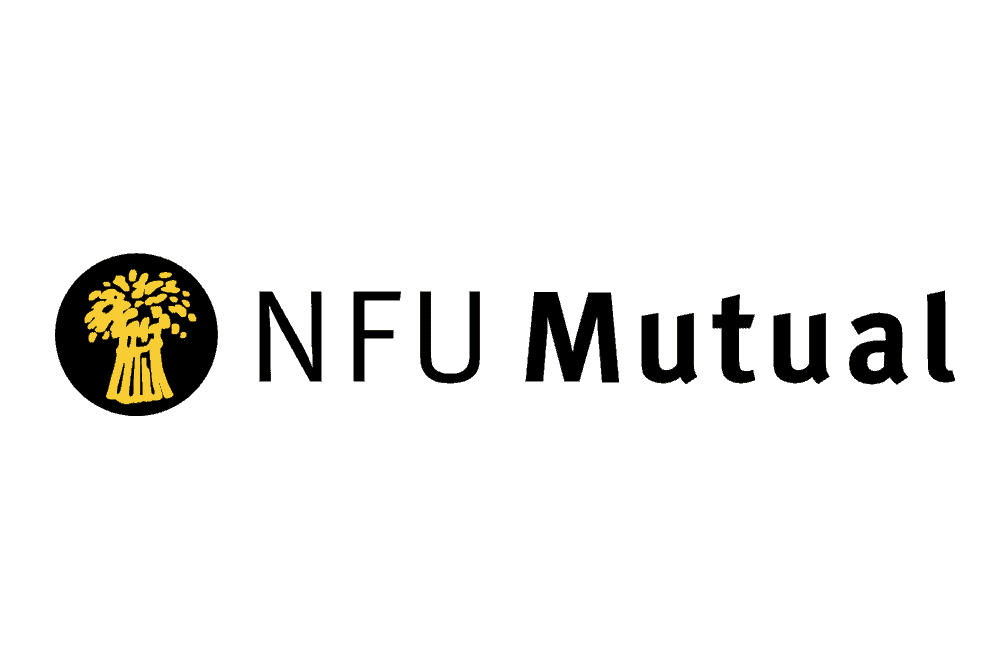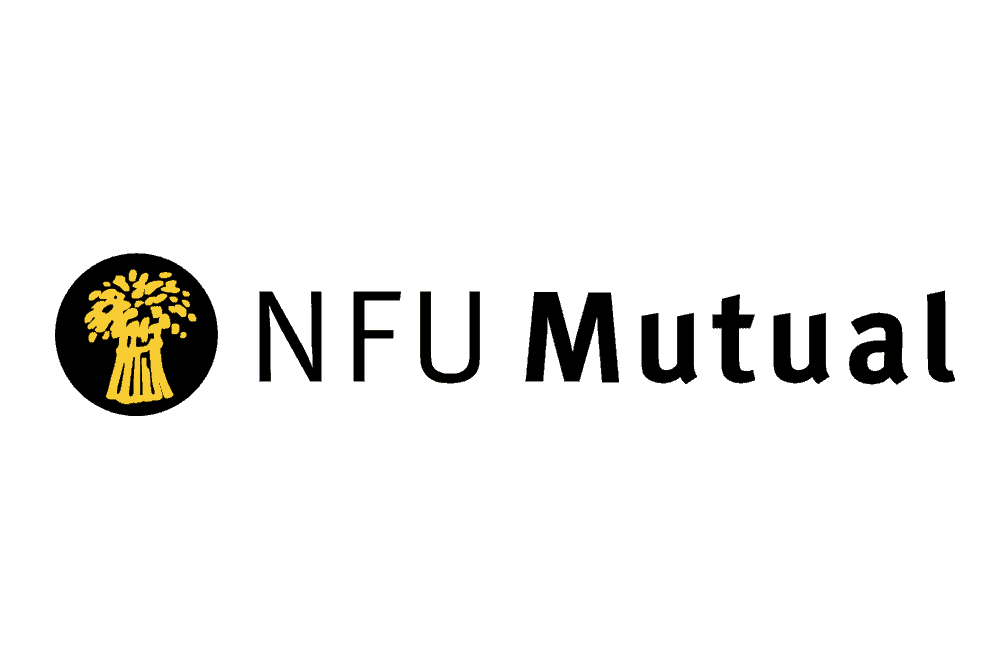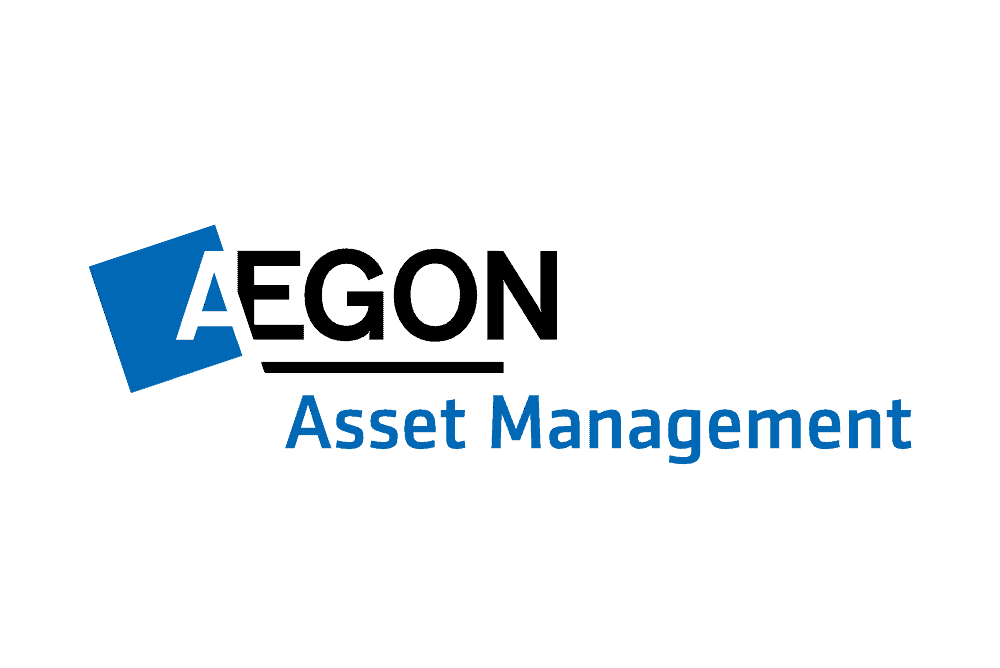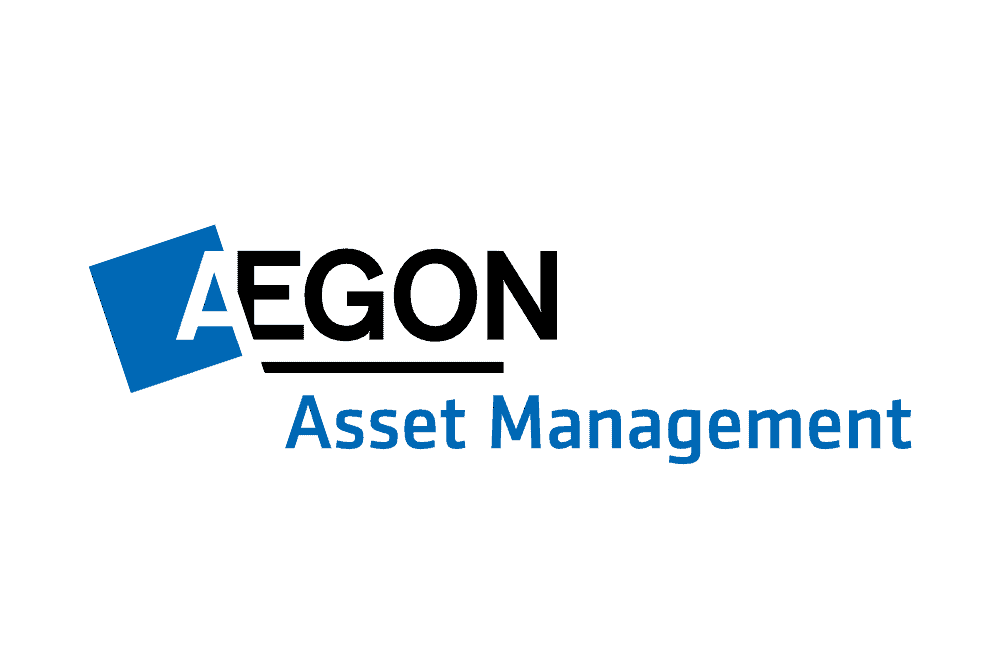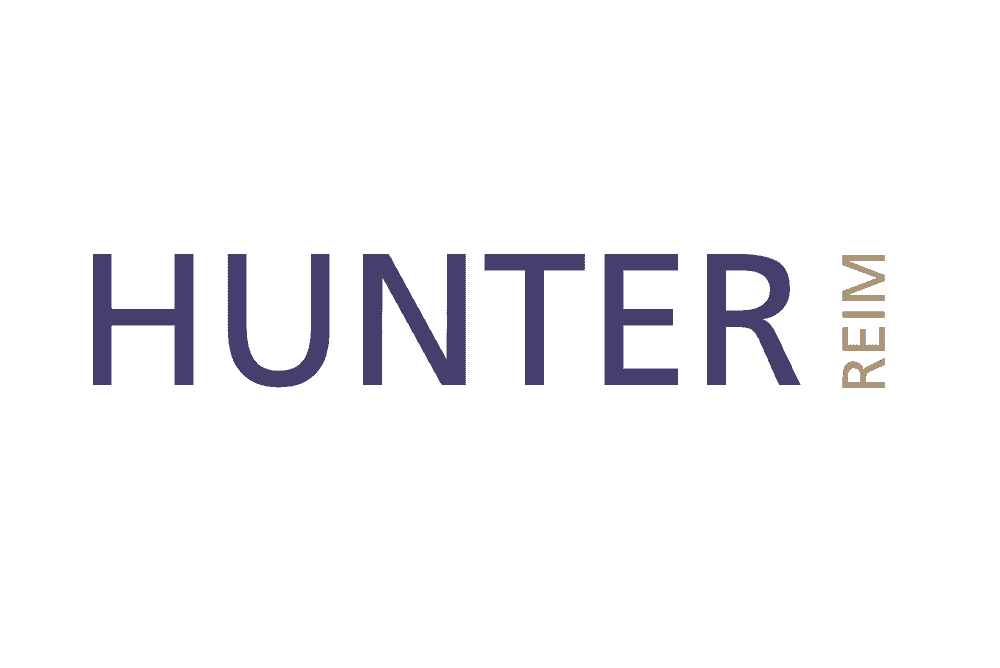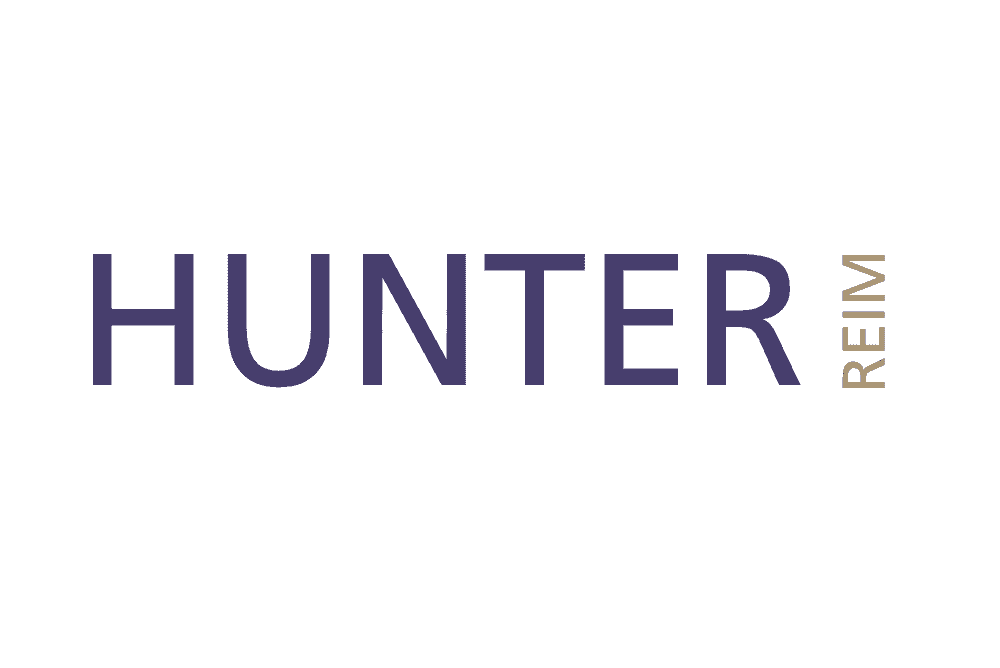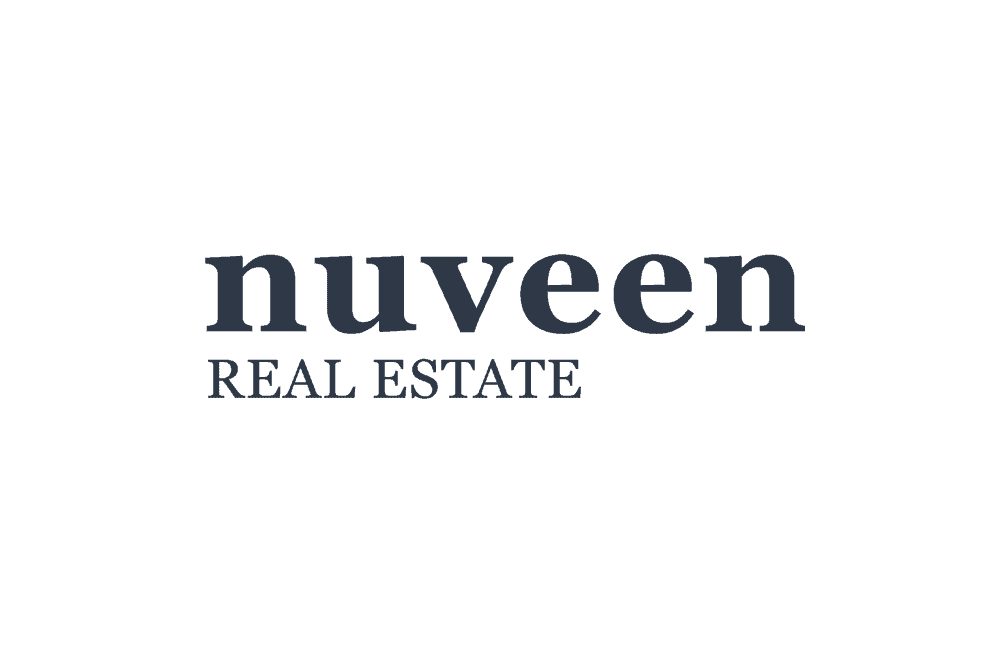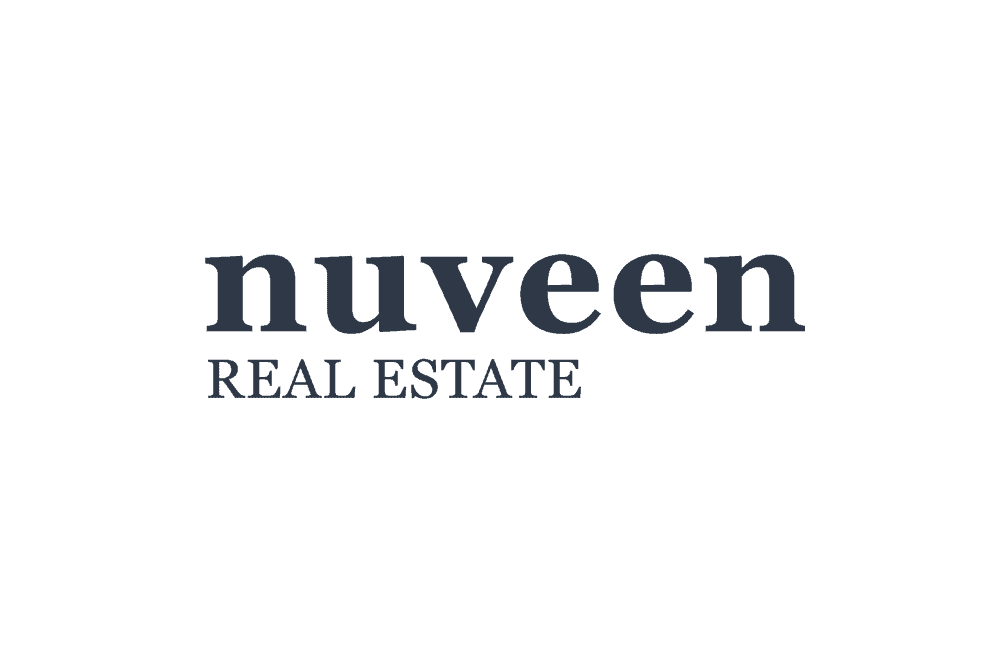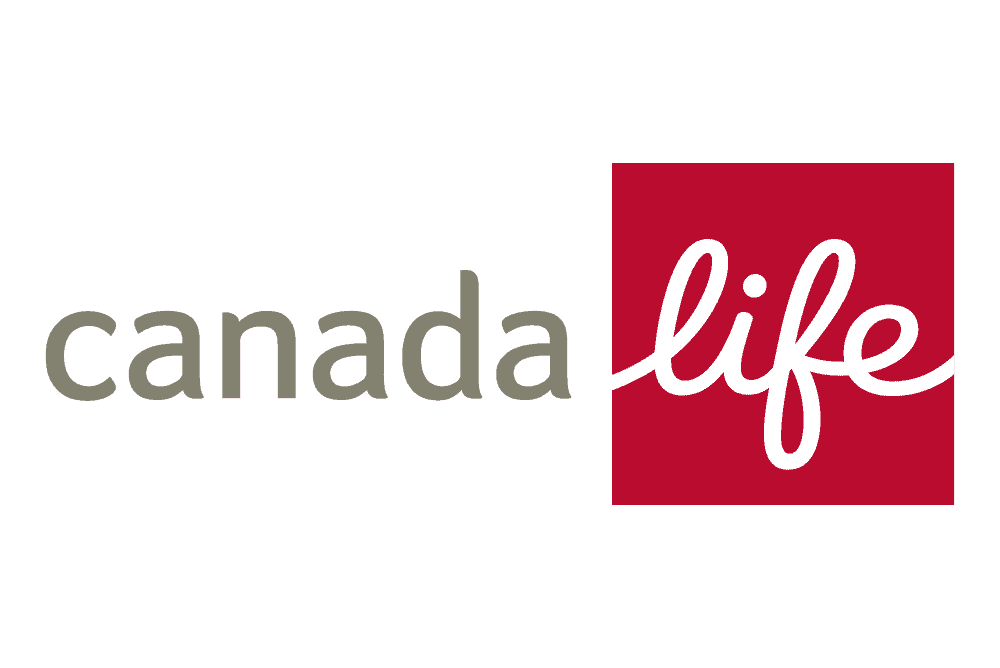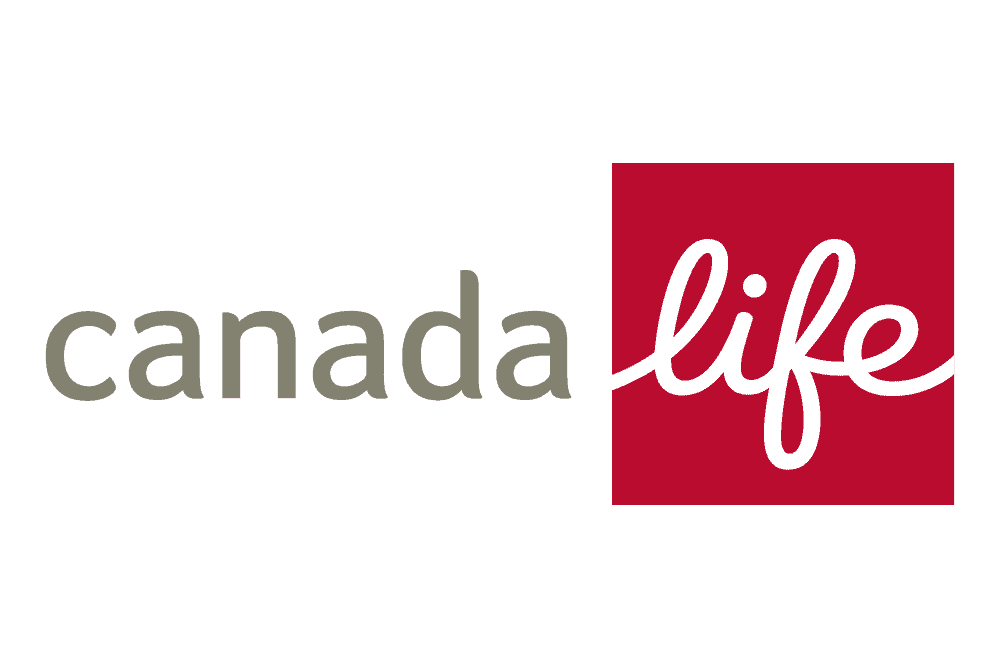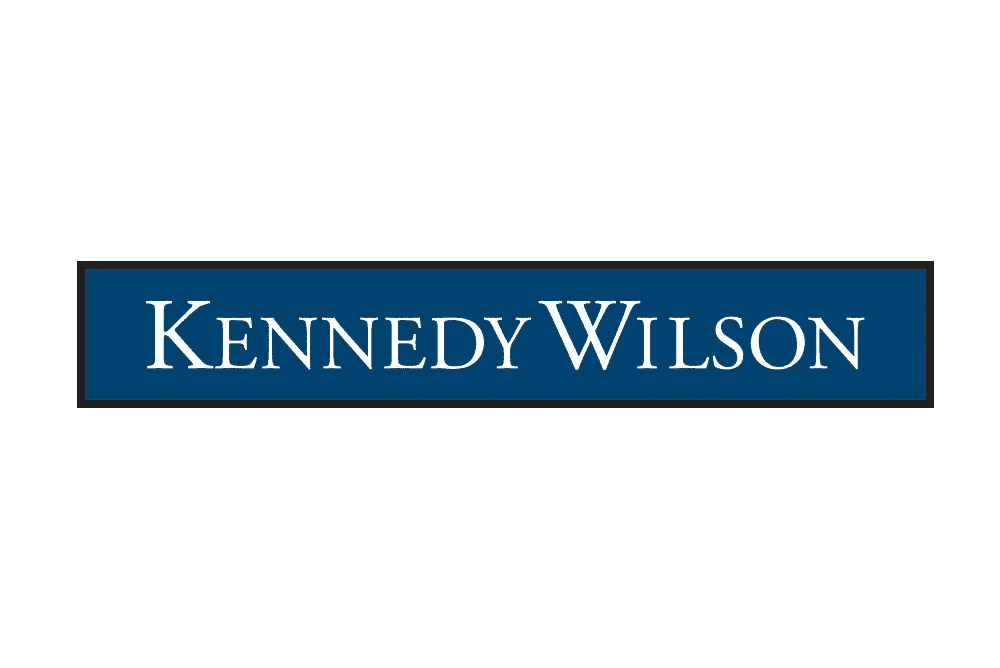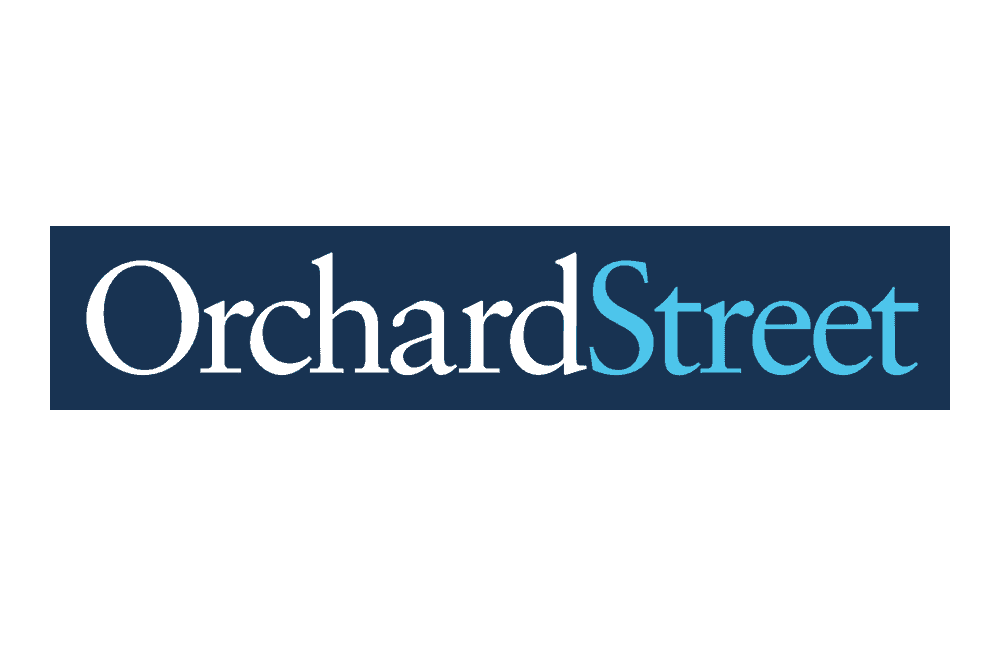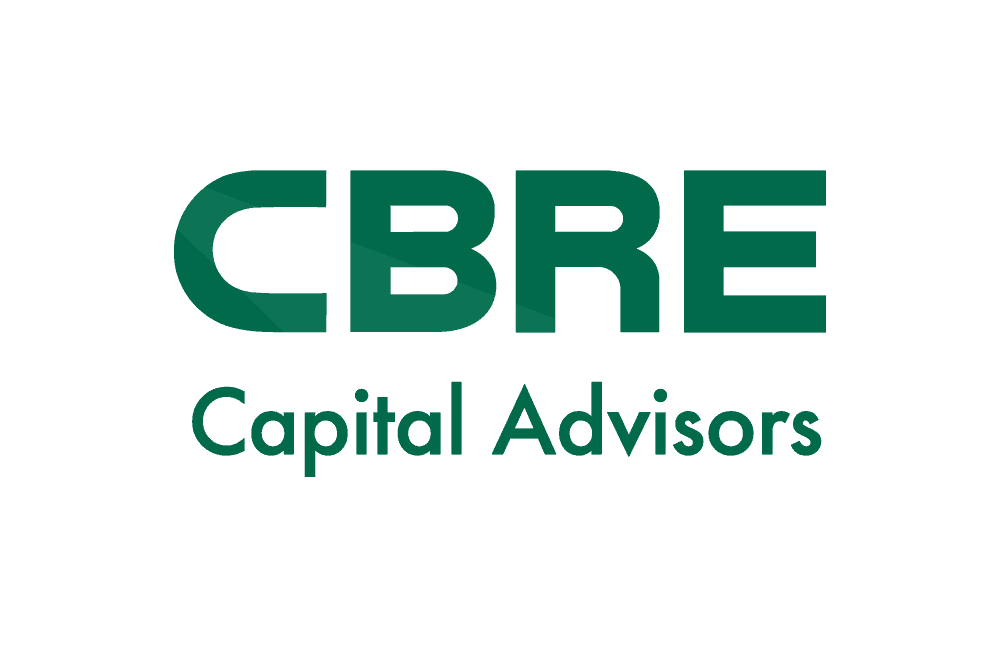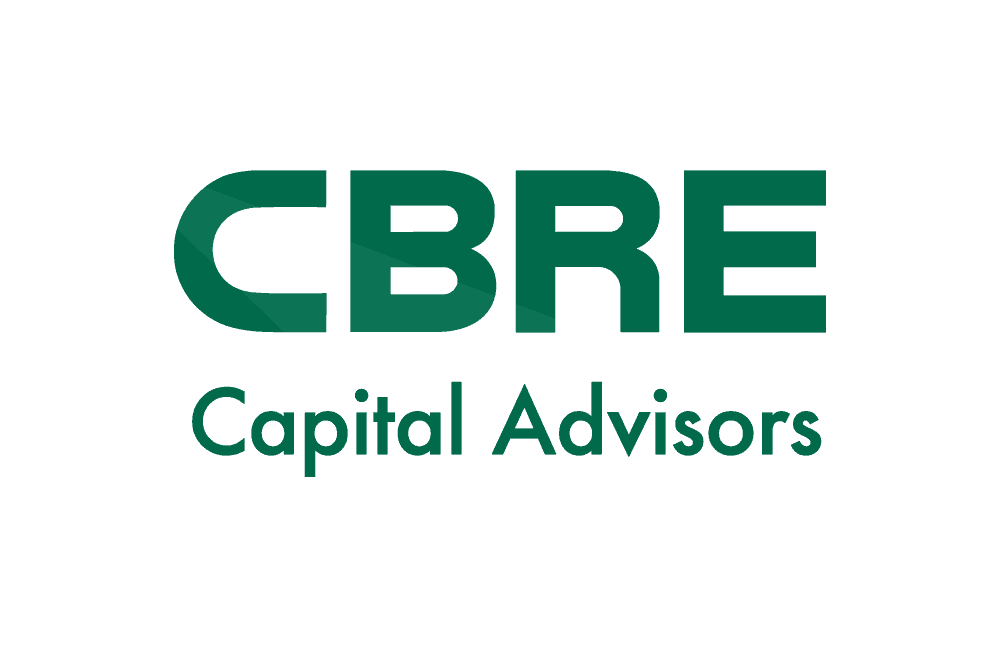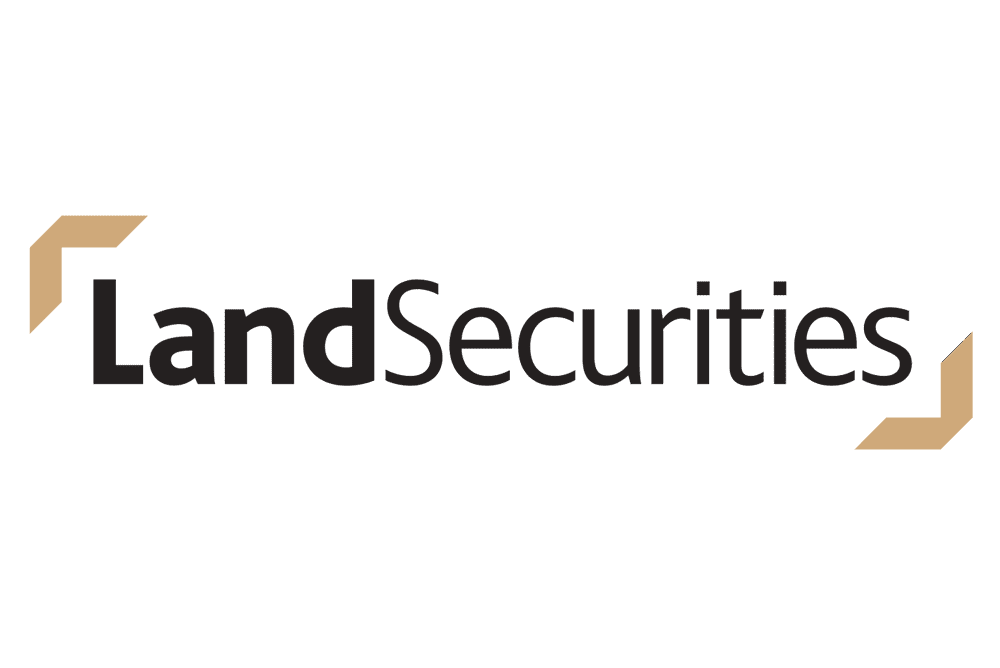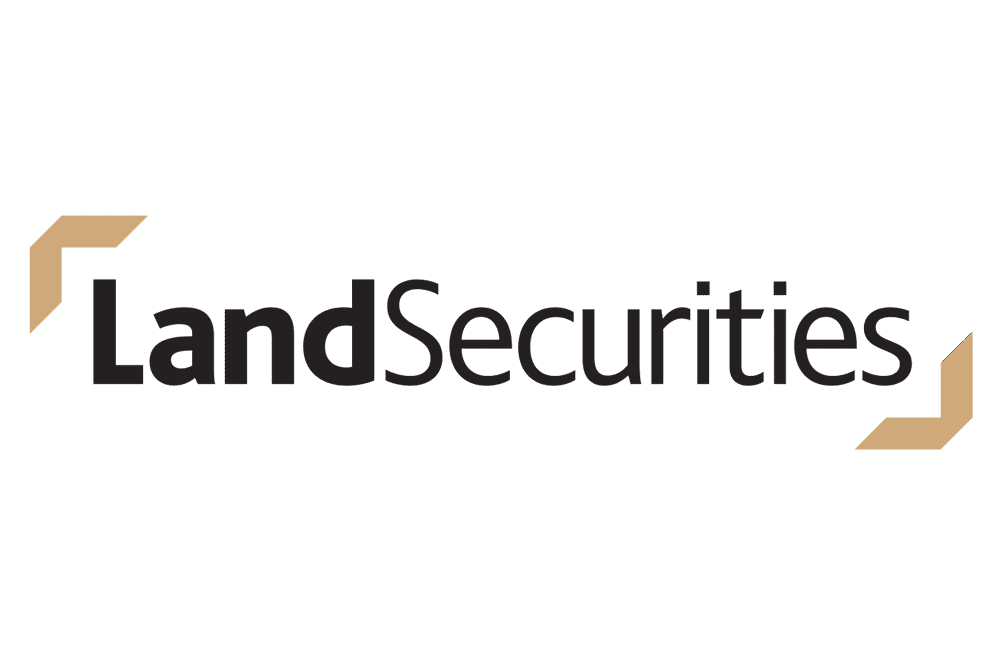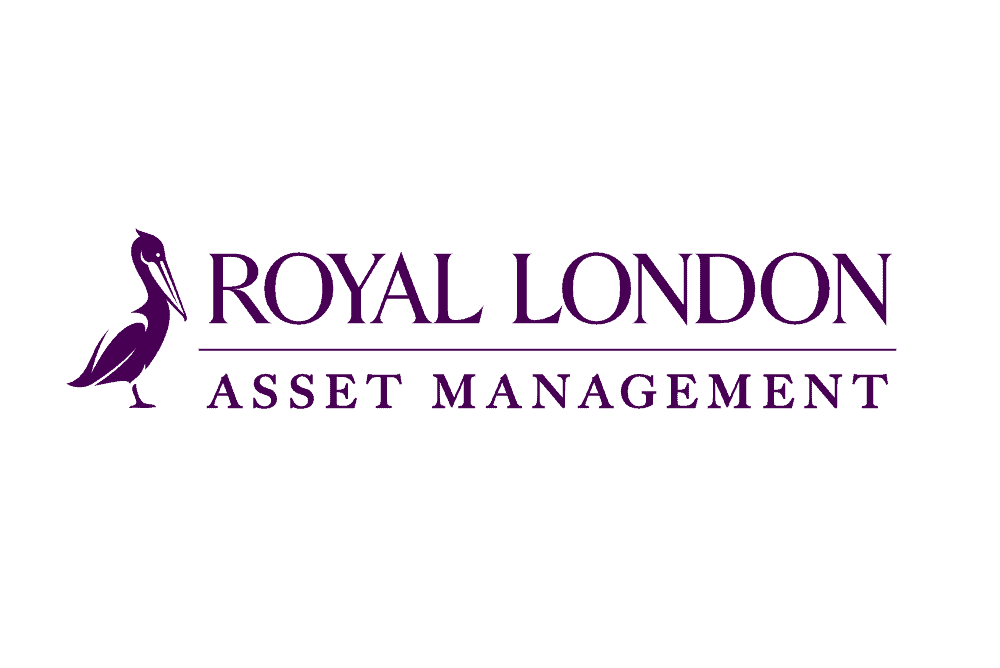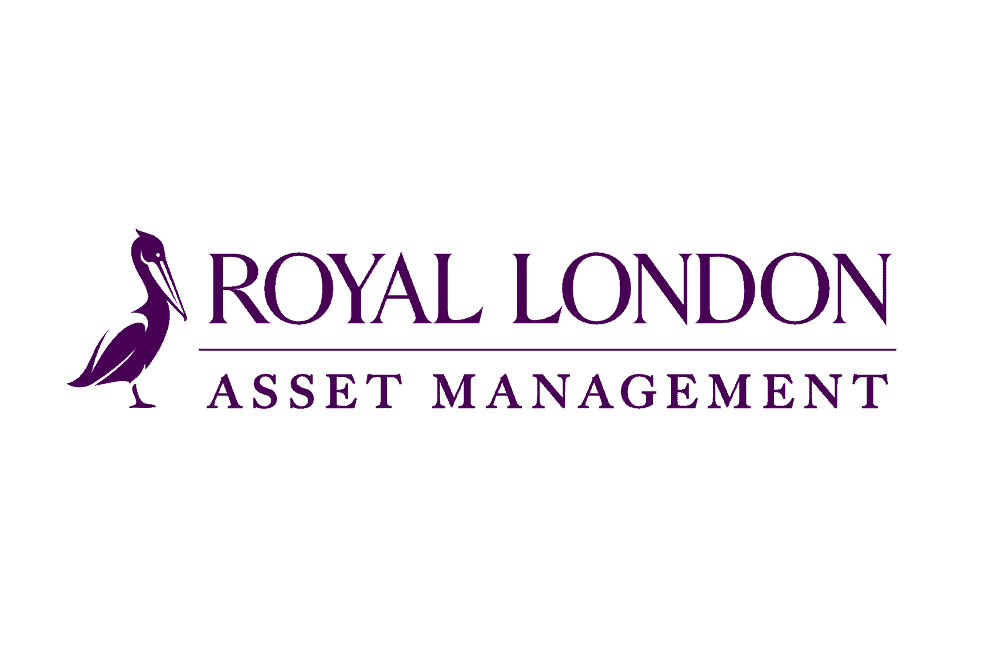 TW KEIL
60 Kingly St,
West End,
London
W1B 5DS, UK
020 3883 9020
enquiries@twkeil.com